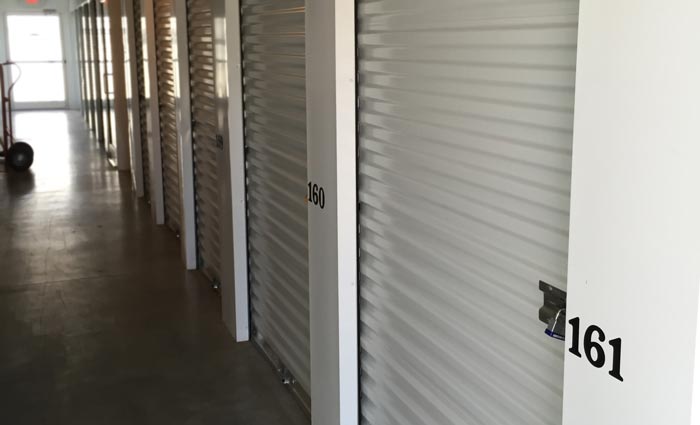 Winn Mini-Storage, LLC offers the ideal solution to your storage needs. Our self-storage in Weatherford, OK includes all the amenities you desire for storage. We offer security, safety and convenience. Contact us today to reserve the perfect spot for your property.
Meeting All Your Storage Needs
Storage units
Do you need a place for that extra set of bedroom furniture? Is your Christmas tree taking up too much room in your garage? Are you between homes during a move? We're your perfect storage partner. We offer a full range of unit sizes, from 5×5 to 10×30, to meet all your storage needs, big and small.
Security
Our facilities offer the security you seek to protect your property. You can rest assured it's as safe as it would be in your own home. Our facility provides 24-hour surveillance to ensure you're the only one who accesses your unit.
Safety
When you need to store property, you want assurance that your belongings will be in the same condition in which you left them when you come back to retrieve them. That's why we offer climate controlled units. Safe from the heat and the cold, your property is kept protected from the elements.
Convenience
Winn Mini-Storage, LLC wants to make storage as convenient as possible. You may need something from your storage unit outside of business hours. We understand this, and provide you with 24-hour access to your property.
Car wash
Our public self-storage in Weatherford, OK also includes a public car wash, open for your use. Need a quick wash to spruce up your ride? Feel free to stop by and take advantage of this bonus service any time.
Store It All Today in Weatherford, OK
Winn Mini-Storage, LLC is ready to make your storage quick and convenient. Contact our friendly staff at 580-772-4063 to reserve your unit today.